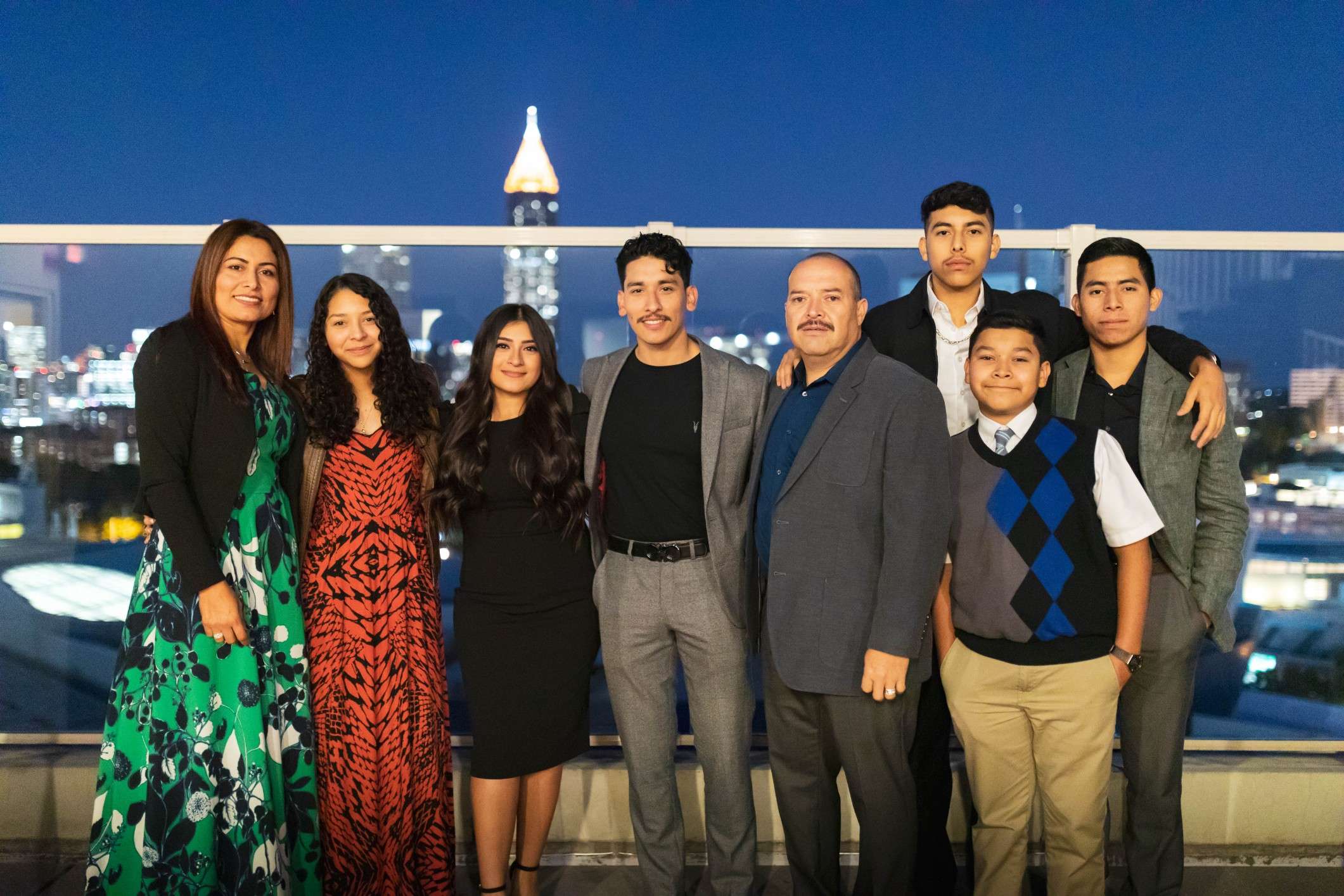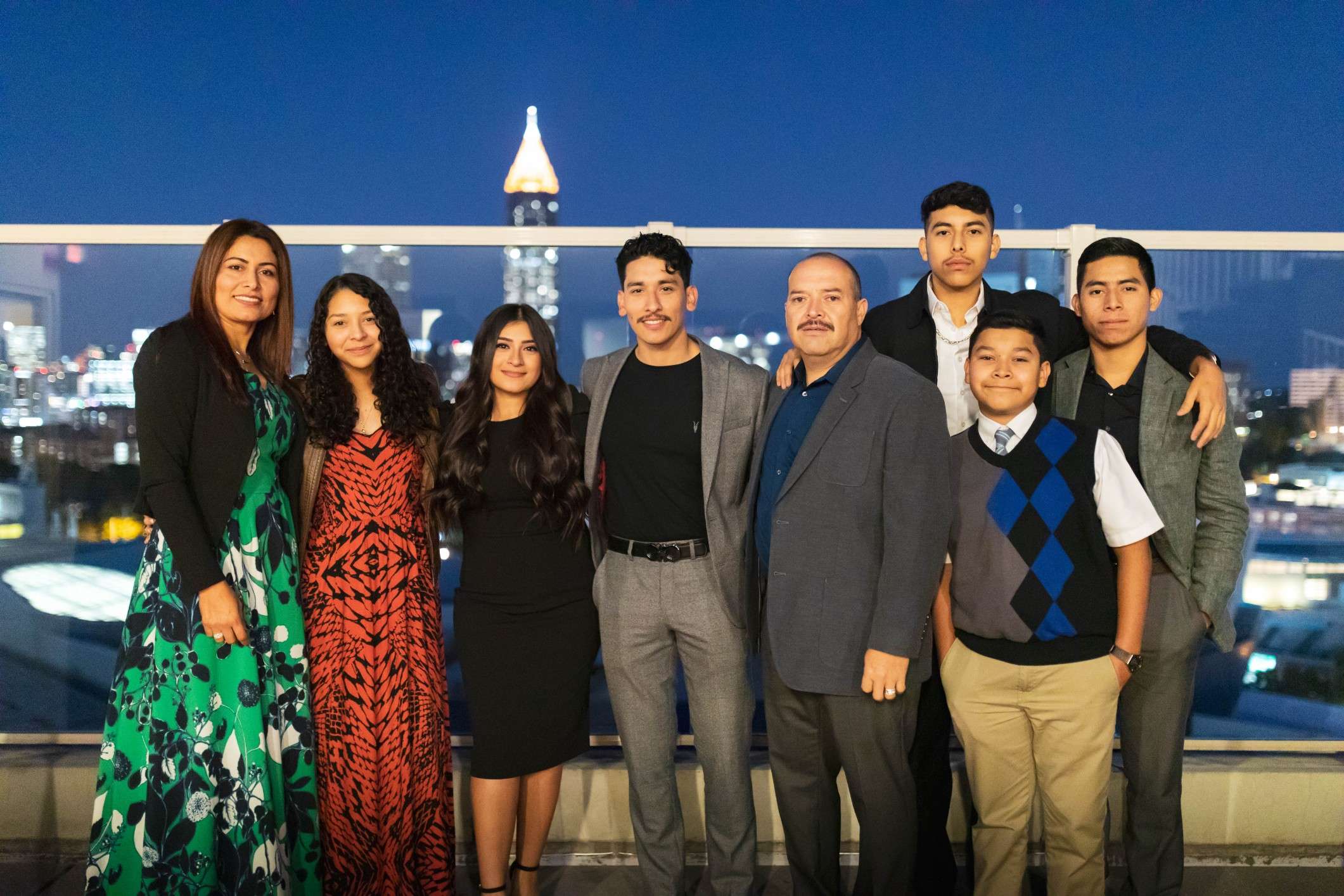 Founded By Raul and his family, Castillo Cane Corso starts with the purchase of our first Cane Corso.
After moving to the outside rural parts of Atlanta we realized that because of the wildlife in the area we needed a Noble, Majestic, and Powerful Protector for our farm to protect our family and livestock.
Our search for this Powerful Protector led us to our friend Darrel Hamren from Ohio, one of the top breeders in the country for this amazing dogs known as the Italian Mastiff.
Our first encounter with a Cane Corso was unforgettable.
This breed obtained our attention from first sight, at that instant, we knew we had to bring one back to Atlanta with us.
That's when Darrel introduced us to our first Cane Corso Apollo.
Apollo became the foundation of our program and the beginning of a boundless dedication, preparation, study, and mentoring that continues to this day.
Since then, Castillo Cane Corso has gained knowledge through well-known breeders worldwide, helping us incorporate Quality AKC Cane Corsos into our program.
We produce AKC registered Cane Corsos and believe in building a relationship with all Cane Corso puppy owners.
Above anything else we view and value our Cane Corsos as we would family members.
Please feel free to contact us with any questions you have.