Apollo is a beautiful, 145-pound male. Protective, strong, adventurous & intelligent are just some characteristics to describe this Protector.
His strength, power, and fearlessness are devoted to the protection of his family.
OFA HIPS: FAIR
OFA ELBOWS: FAIR
CARDIAC: PENDING
Alcor's Aragon

Alcor's Xander

Alcor's Hades Of The Underworld

Cherubs Julian

Scandifio's Baby Girl

Alcor's Tasha

Alcor's Too

Alcor's Cinderella

CH

Alcor's Mae West

GCHB CH

Castleguard's Diego

Castleguard's Teal'c

Castleguard's Jevelin

Alcor's Lucianna

Cherubs Julian

Alcor's Ursella

Mad River's Cece

Famous Sangue Magnifica

Osama Sangue Magnifica

Gvido Sangue Magnifico

Hanna Sangue Magnifica

Lucrezia Del Rosso Malpelo

Dei Dauni Conan

Antea II

Mad River's Alice

Nitro Della Valle Dei Lord

Sultan Della Valle Dei Lord

Mara

Cat Di Mad River

Ace Green

Diamond Fuller
Daughters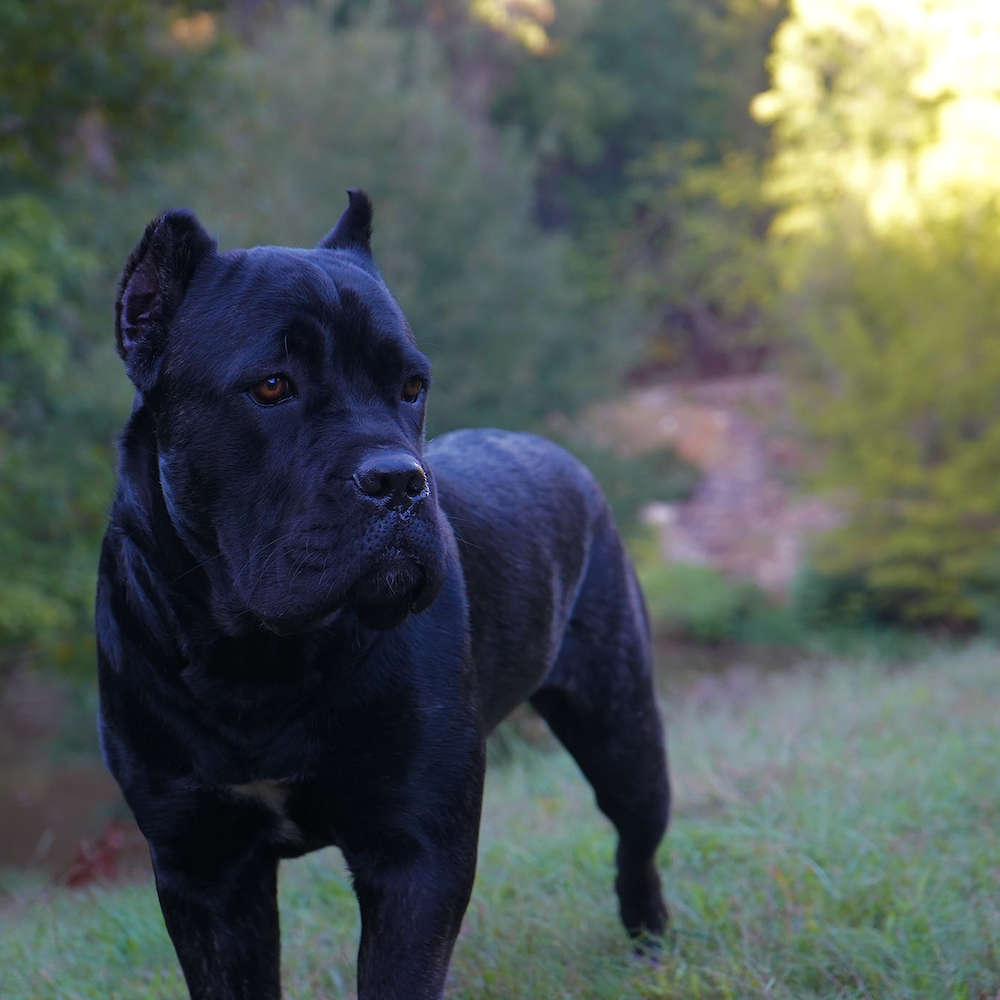 CGC
Khaleesi is a sweet, athletic, intelligent Female with a radiant personality.
Sons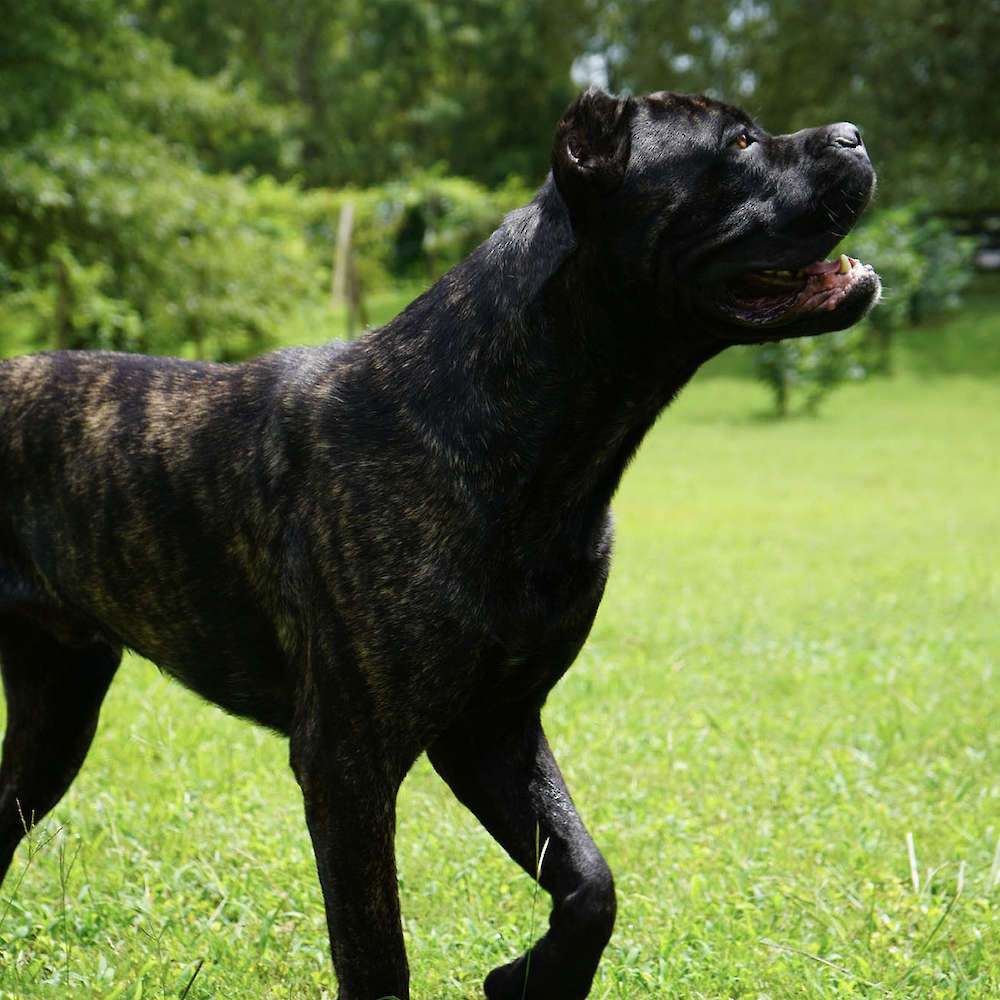 CH
CGC
Batista is the perfect blend of his astounding parents, Apollo and Midnight.