Midnight is a beautiful built, 135-pound Female. She is laid back, friendly, and a home guardian with a unique structure and beautiful length body.
She is an intelligent, well behaved female.
OFA HIPS: FAIR
OFA ELBOWS: NORMAL
CARDIAC: PENDING
Alcor's Smiles

Alcor's Bear

Cherub's Kodiak Di Alcor

Cherubs Hitman

Alcor's Lucky De Cherubs

Fortissima's Nina Di Alcor

Sentinel Enzo

Giavannia Ambroaia

Alcor's Jayne Mansfield

GCHB CH

Castleguard's Diego

Castleguard's Teal'c

Castleguard's Jevelin

Alcor's Hera The Proctector

Cherubs Julian

Scandifio's Baby Girl

Mad River's Coda

CH

Mad River's Oliver

Nitro Della Valle Dei Lord

Sultan Della Valle Dei Lord

Mara

Mad River's Nikita

CH

Mighty Corso Of Bajer

Gioia I

Ulisse's Charlette

Ulisse

Murpheus

Luna Det Silvanbull

Taliana

Quizano

Ginevra
Daughters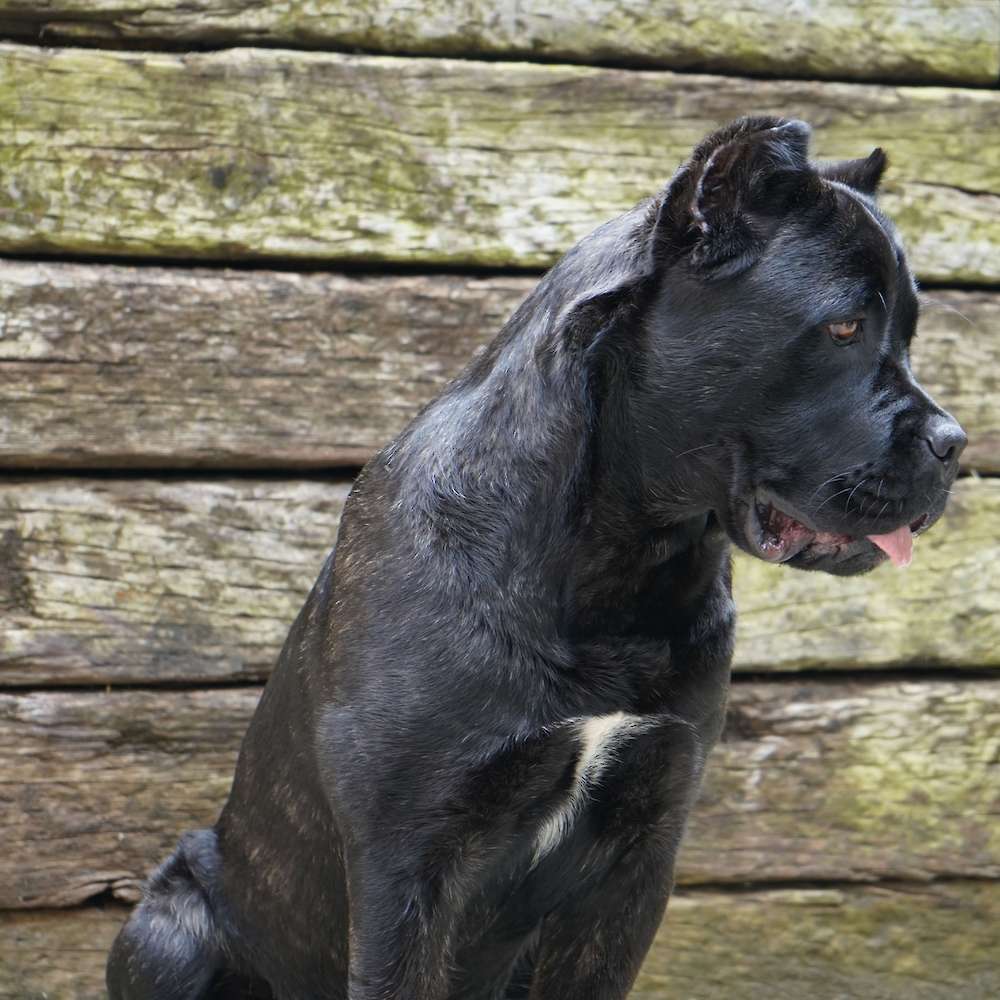 CGC
Khaleesi is a sweet, athletic, intelligent Female with a radiant personality.